DJ Raphi combines the power of music, video production and dance to create one-of-a-kind marketing campaigns for companies, organizations, schools and anyone else looking to stand out in the crowd in today's social media driven world.
Our creative team knows how to take your story and turn it into an epic online campaign, generating recognition, brand awareness and fundraising for your company.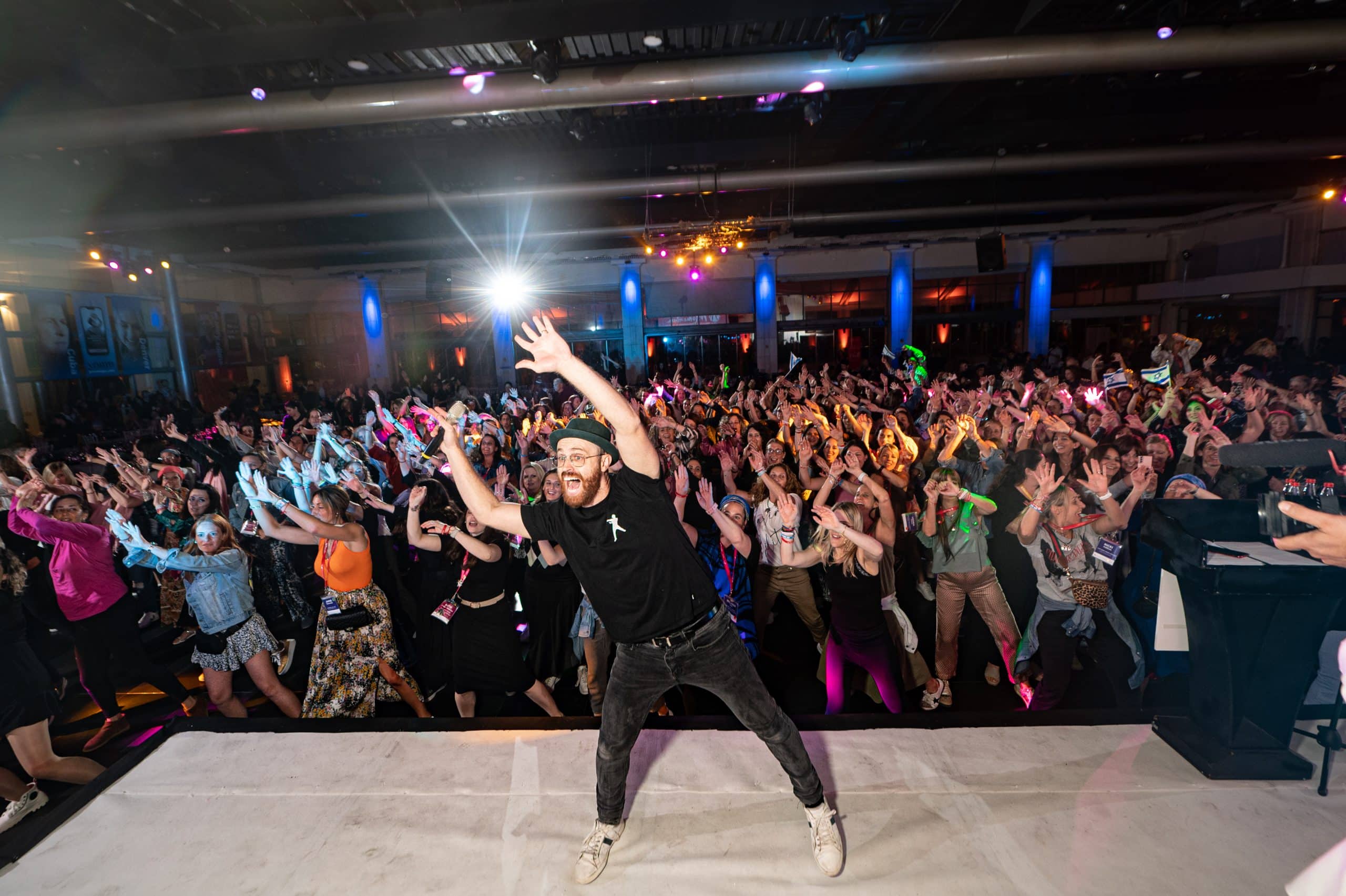 Our team has been hired by leading event production companies, city municipalities, communities and schools across Israel, North America, South Africa and more to create bespoke music and dance videos for special events and campaigns.