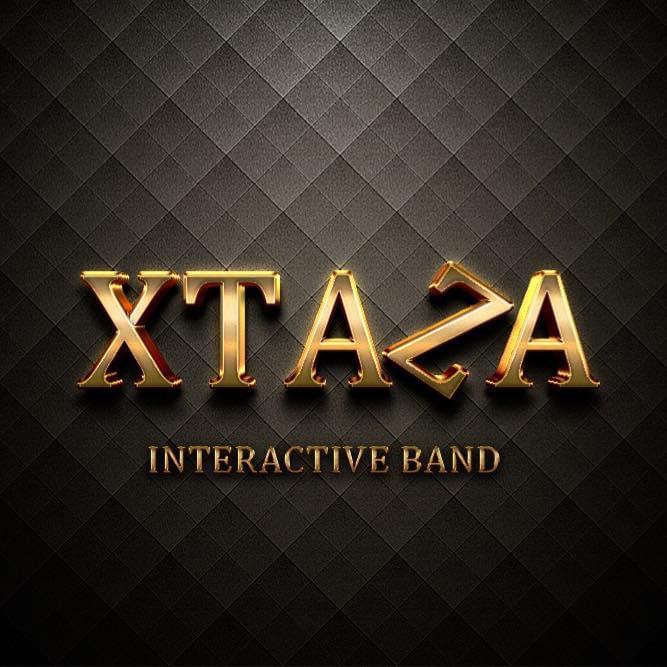 Xtaza is a unique wedding band, made up of a professional DJ, four talented singers and live musicians.
We offer an interactive performance suitable for all crowds.
By using different musical genres and original combinations, we are able to merge Jewish music, beloved Israeli songs and Pop hits, making Xtaza exclusive, enjoyable and extraordinary!