A premium DJ  & entertainment company that provides high quality service to any crowd and event.
Raphi Nathan, the founder and CEO is a well-known DJ, professional dancer and influencer.
He started his career by performing in breakdancing and beatboxing competitions around the world. Raphi is now known worldwide for his popular YouTube channel that offers easy to follow dance tutorials.
His YouTube channel has over 100 million views, with fans spanning over Facebook, Instagram and TikTok.  
He is a self- made business owner whose company offers a unique and interactive approach to events.
Raphi and his company are based in Israel and provide entertainment and music services for corporate and private events.
BAR & BAT MITZVAHS
We offer a one of a kind Bar/ Bat Mitzvah experience with an interactive DJ who will get the party going and keep the crowd dancing throughout your event.
WEDDINGS
We offer experienced DJs who will liven up your event and our interactive band, XTAZA-four highly talented singers who will be sure to amplify your wedding.
EDUCATIONAL EXPERIENCES
We provide unique music & educational experiences like you have never seen before.
MARKETING CAMPAIGNS
We help to take your projects and promote them in the most creative and fun way possible.
YOUTUBE CHANNEL
Our growing YouTube channel contains fun and easy-to-follow dance tutorials to teach you how to move like the pros.
Check out DJ Raphi's youtube channel, with amazing and inspiring dance videos made just for you!
THE MAN TRANSFORMING THE RELIGIOUS DANCING SCENE

זה להיט! כך תרקדו לצלילי אחד הניגונים החסידיים המפורסמים ביותר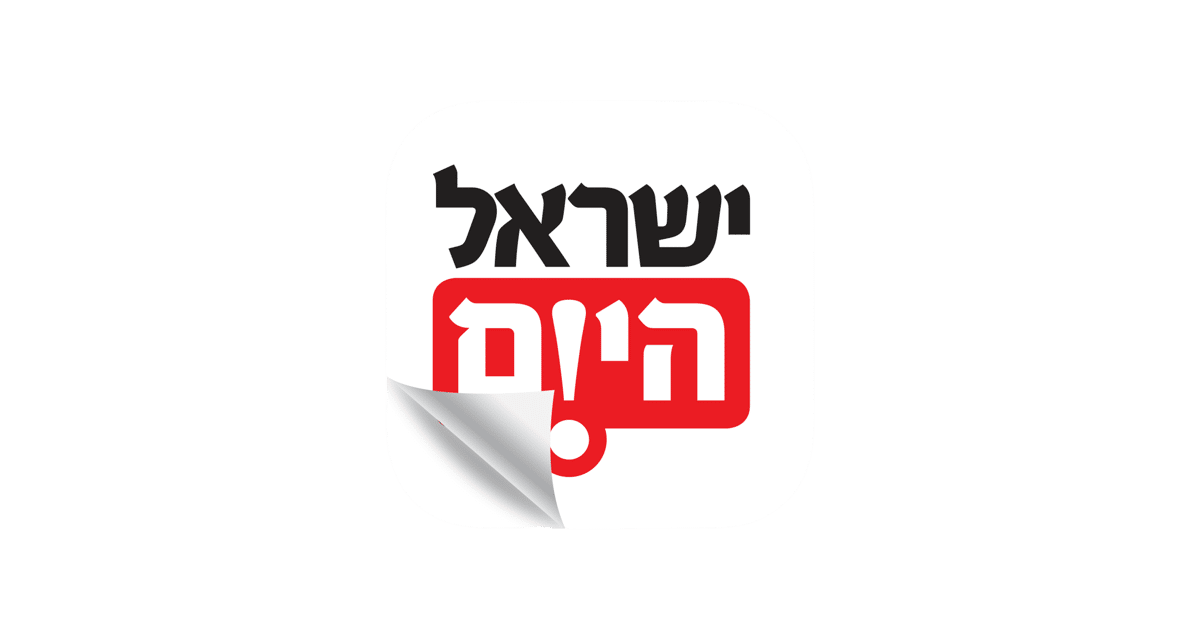 רצינו להביא את עולם הריקוד לקהל המיוחד שלנו. עשינו את זה עם הכוריאוגרף דיג׳יי רפי שנתיים ברציפות״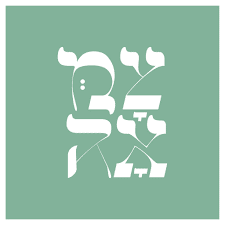 מצאנו סביבון אנושי
הרקדן והכירואוגרף,  שהריקודים שלו זוכים למליוני צפיות מכל העולם
all the reasons to choose us