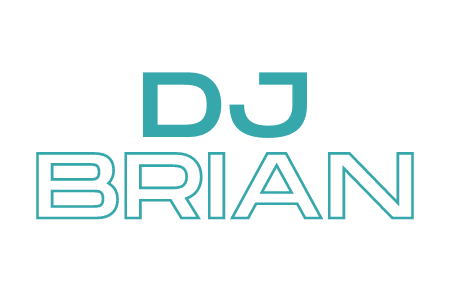 A DJ with over 10 years of experience, dances a variety of different styles and is a talented music producer and has appeared as a DJ and operator abroad.
Brian represents Israel abroad in Zuk and Salsa dances and in addition he speaks English and Spanish.
By nature, Brian is a talented dancer and performer, so at the first opportunity he enters to dance with the audience.
Brian plays all styles of music. Jewish, Israeli, foreign and even Latin.
Challenge him, we promise you won't be disappointed!